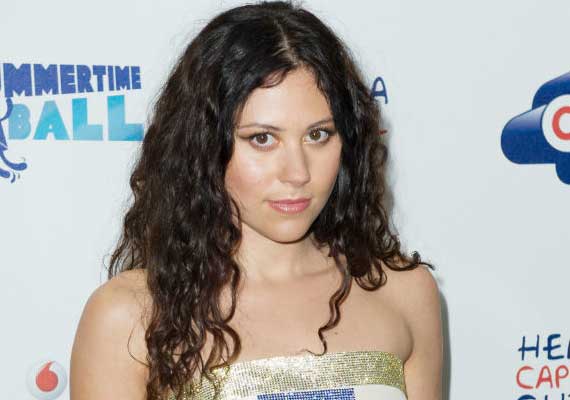 London, July 29: British Singer Eliza Doolittle recalls meeting Prince Charles as a teenager and says he was really cool.
"When I was 13, I was in a musical and he, Prince Charles, came to see the musical and I got to meet him afterwards and he was really cool," femalefirst.co.uk. quoted the 25-year-old as saying.
Doolittle also revealed that she and Charles bonded over his then teenage sons Prince William and Prince Harry's love for video game "Tony Hawk's Pro Skater 2".
"We all had to live in this house and it was a bunch of kids in this musical thing. We were addicted to 'Tony Hawk's Pro Skater 2'. He was asking us what we did when we were in this house and we told him and he was like, 'Yes, I know that game! My sons play that game.' He then said, 'I like it, I gave it a go the other day.' It was the best thing - he was a hero," she added.