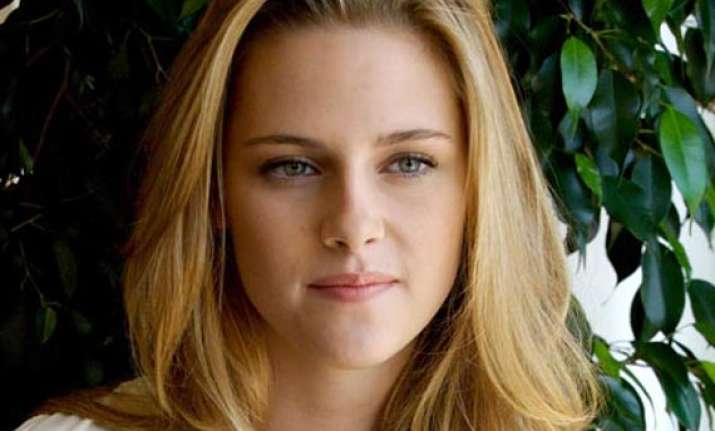 Los Angeles, June 3: Actress Kristen Stewart is reportedly happy spending time with friends after splitting from Robert Pattinson. She was recently spotted at a friend's wedding.
Stewart attended "Catch That Kid" co-star's wedding Saturday. She wore a sleeveless black dress and shades and she mingled with other guests, reports eonline.com.
The previous week, she wore a red, white and blue ensemble during her lunch date with friends.