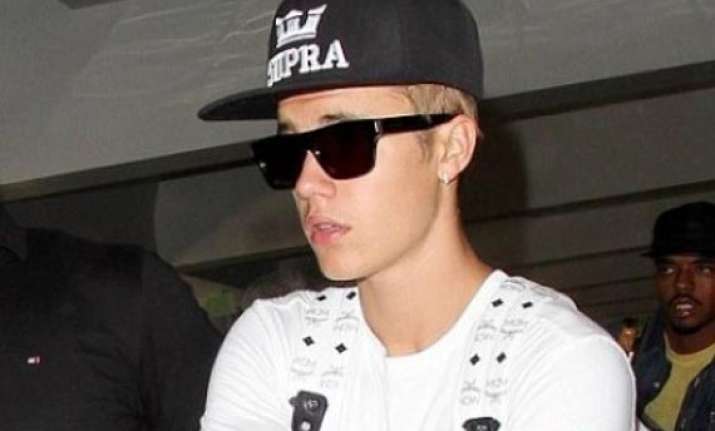 Los Angeles: Singer Justin Bieber, who hosted a party at his house here, was visited by police officials, a media report said.
The law enforcement officers were called Tuesday morning over loud music at the Beverly Hills apartment -- where Bieber was hosting a party for guests including Johnny Manziel, Floyd Mayweather and Chantel Jeffries -- and, after they spoke to a guest, the group agreed to turn down the volume, reports femalefirst.co.uk.
However, soon police returned to the building following another complaint. This time it was reportedly over female fans who were screaming and making noise outside.
Police have been called to the 20-year-old singer's house in the past too.
According to reports, the Home Owners Alliance has been contacted because of excessive noise and marijuana use, and police were previously called on two occasions.