Follow us on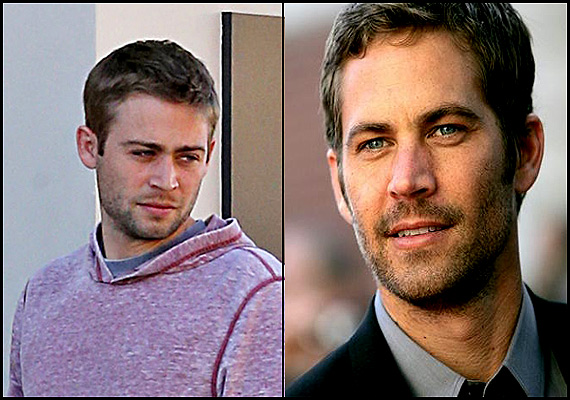 Cody Walker, late Paul Walker's brother has been approached to consummate his brother's role in the seventh series of the Fast & Furious.
An action movie, Fast & Furious 7 would turn out to be an emotional flick for all the fans of late Paul Walker.
It is not hard to believe that Cody possess much similar features as of his brother and according to the makers, he would serve as the best option to resume the shooting.
Fast & Furious is a series of films that deals with hard-core action and illegal racing.
The 40-year old Paul Walker completed most of the shooting and now after his sudden-painful death, his brother would further continue with the script.
The shooting of the film got stopped the moment news of the actor's death took the rage.
Paul Walker died in an unfortunate car crash in California on November 30, 2013.