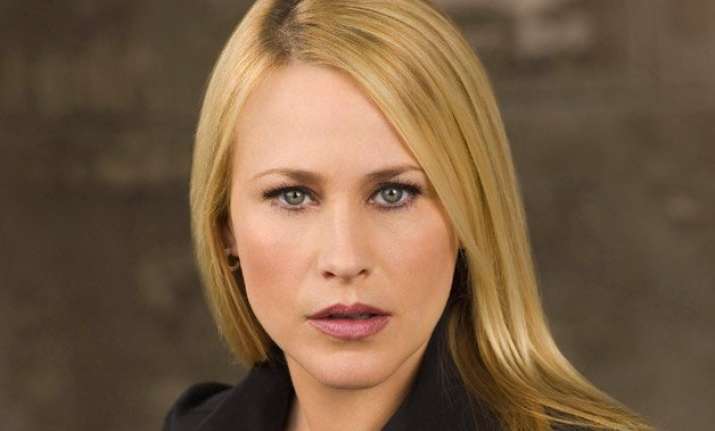 Los Angeles: Actress Patricia Arquette says she still feels like she's 23 and only realises she is "middle-aged" when she looks in the mirror.
"I still feel 23 energetically and I also feel like my whole life's ahead of me. But when I look at myself, I see, 'Oh! You're actually middle-aged. Wow'," the 47-year-old star told Vogue magazine, reports femalefirst.co.uk.
While Arquette tries to keep her looks natural, she insists she "reserves the right" to do anything she wants with her face and believes she shouldn't be judged on doing so.
She said: "I don't want to do anything with my face but I also reserve the right to do that if I chose to, you know? And without apologies to a million strangers, because even having a conversation about, 'You don't look natural, you did something weird to your face,' we are making it about the way women look. It's none of our f**king business what they look like."