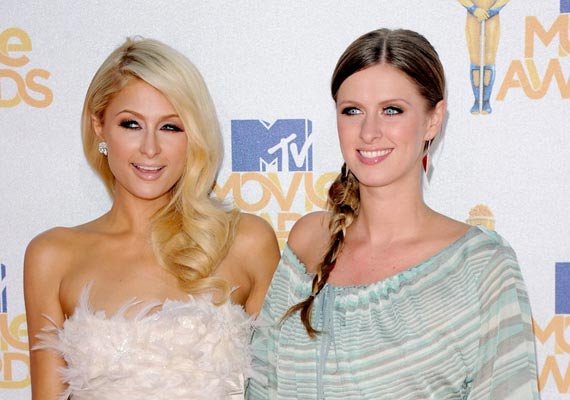 Los Angeles: Socialite Paris Hilton and her sister Nicky grew up giving fashion advice to each other. But the former says she won't give style tips to her recently engaged younger sister.
 
"We definitely (gave) each other advice," Nicky was quoted by people.com as saying.
 
"I would always try and tell (Paris) to not be so matchy-matchy and she would encourage me to wear more colours and have fun with accessories," she added.
 
But Paris won't give fashion advice to Nicky, who got engaged to James Rothschild in August, for her wedding.
 
"It's her day so, whatever she wants me to wear, I will," said Paris.
 
"But I know that Nicky has impeccable taste so, the bridesmaid dresses are going to be beautiful," she added.