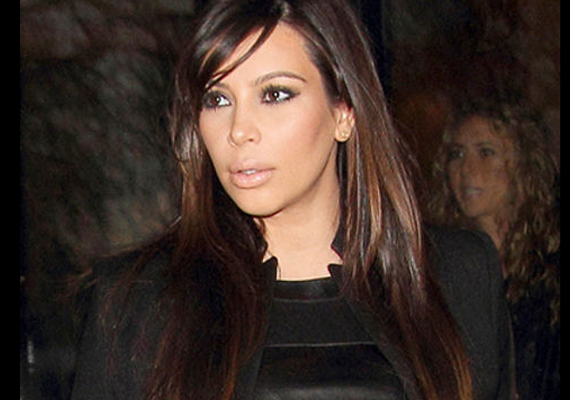 Los Angeles, June 7: Reality TV star Kim Kardashian, who is expecting her child with singer Kanye West next month, is furious with paparazzi after they threatened her and her unborn child.
Their behaviour makes her feel unsafe.
"I wouldn't let the paparazzi get a picture of me today. They threatened my life and said if I continue to block shots, they will make my world dangerous to live in," eonline.com quoted her as saying.
"How dare they threaten my life and unborn child? This has gotten way out of control," the 32-year-old added.
Later, she took to Twitter to express her feelings.
She tweeted: "Let me enjoy this last month of pregnancy please without threats and being scared to leave my home. What will it take for there to be laws put in place to prevent this behavior?"
Last week, she had captured an encounter with a photographer, which made her feel "unsafe".
In the self-made video clip, she said: "He's driving and videoing us from behind. He's holding his hand up so he's driving with one hand, videoing with the other. So unsafe. I really don't feel safe."