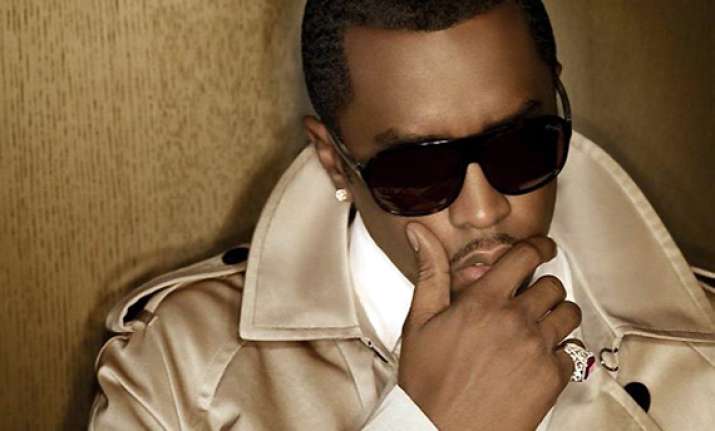 Los Angeles: Rapper Sean Combs aka P Diddy wants to remake 1990 movie "King of New York" and act in it.
The 43-year-old is not keen on making the replica of the original, but on similar track, reports femalefirst.co.uk.
"Sean optioned the rights to remake 'King of New York' for two years. The film is a cult classic, and it will be great to remake it. Our version won't be exactly the same, but will have the same hard-core gangster feel," a source told New York Post newspaper.
This is not the first time the rapper will be seen in movies. He acted in 2001 movie "Monster's Ball".
"Sean wants to be in it, he was amazing in 'Monster's Ball', and such strong characters sit perfectly with him," the source added.