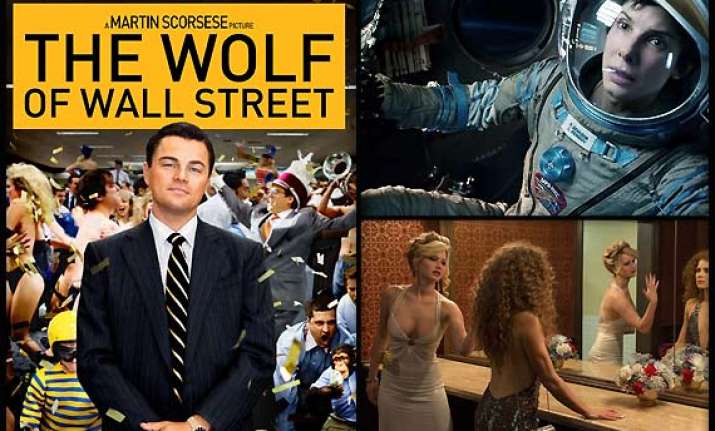 Whether you are a film buff, movie critic or a fashion fan, everyone is awaiting the Oscars with bated breath.
Each year, as the Academy Awards inches closer, there is a major spike in search traffic related to the event.
Viewers and users search for their favourite celebrities, most stylish look etc.
Google has analysed the top category nominees and trends, based on the top searches on the search engine.
Check out the worldwide Google search trends on Oscars as released by the search engine in a statement: