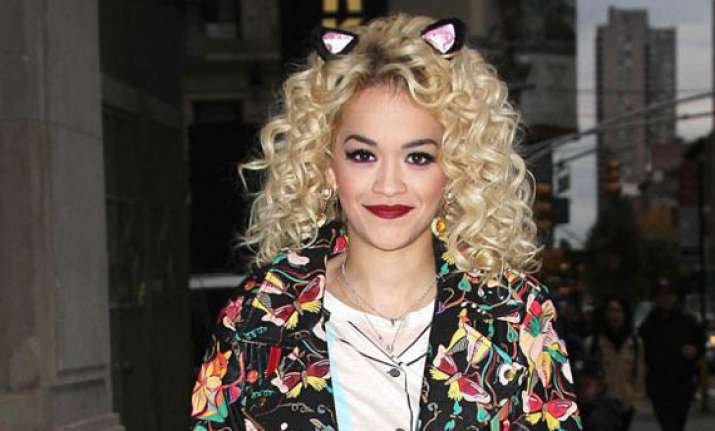 London, Nov 6: Singer Rita Ora is planning to go back to university to complete her further studies.
The 'R.I.P.' singer is planning to complete her higher education to fulfill a promise she made to her parents after she got signed by a record label aged 18 thereby dropping her plans to study for a degree in the UK, reports femalefirst.co.uk.
In an interview on British TV show 'Lorraine', she said: ''I got my first production credit when I was 14 and then it kind of escalated from there.
"I got signed at 18 so it came to the point where I could either finish university, or I could carry on and finish university later, which I promised my dad I would do, so I will do it."