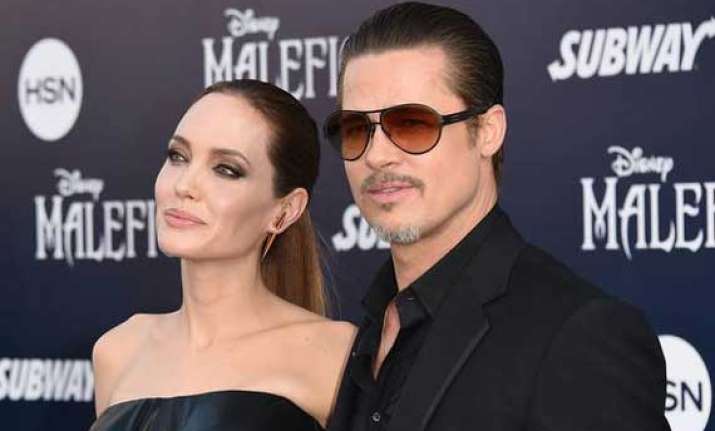 Los Angeles: Actor Brad Pitt was punched in the face while walking the red carpet here at the premiere of "Maleficent", which stars his fiancee Angelina Jolie.
The premiere was held at Hollywood's El Capitan theater.
Pitt was walking the red carpet with Jolie Wednesday and while he was posing for photographs and signing autographs, a man named Vitalii Seduik jumped over the barricades and punched the actor in his face, reports huffingtonpost.com.
Police officer Nuria Vanegas of the police department here confirmed the news to the Los Angeles Times.
Pitt appeared to be unharmed, and resumed signing autographs after the attack.
According to reports, Seduik was booked for battery and is being held on $20,000 bail.
The 25-year-old suspect also attempted to crawl under actress America Ferrera's gown at the premiere of "How to Train Your Dragon 2" at the Cannes International Film Festival earlier this month.