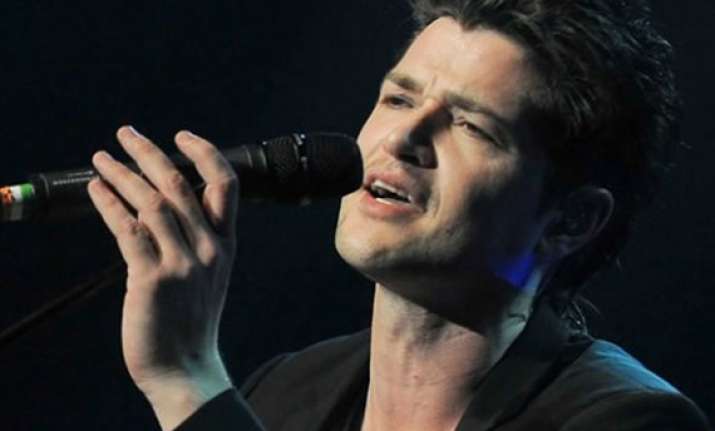 London, Sep 17: Irish singer Danny O'Donoghue is going to write a song with his fellow "Voice" judge Jessie J for her next album.
''Jessie was saying that lyrically on her next album she wants to articulate the break-up she went through, so I was like: 'Come to me. No one can write love songs like me," contactmusic.com quoted O'Donoghue as saying.
''I would love to write with her - her voice is incredible. She has the whole world in her hands," he added.
The 31-year-old also revealed recording "Hall of Fame" with his Will.i.am has been the highlight of his band's career and has opened up big musical opportunities for the rockers.
''It was awesome. I've been a fan of his and The Black Eyed Peas for over 10 years. When I got 'The Voice' I was really excited about befriending him. He's all about the music, like me, and not pretentious. He loves our band too, so that's really cool," he said.
''The collaboration with will.i.am has opened up a lot of doors for us. Tinie (Tempah) has been down to the studio; we just haven't come up with the right song yet," he added.