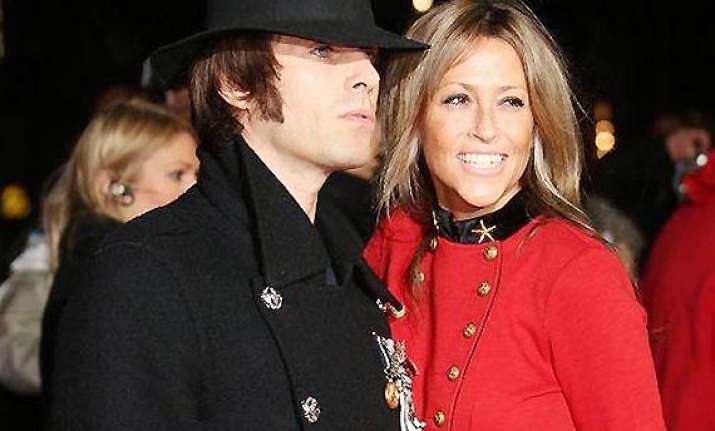 London, Singer Nicole Appelton was granted a divorce from rock musician husband Liam Gallagher in just 68 seconds after he admitted adultery with US journalist Liza Ghorbani, reports dailymail.co.uk.
The undefended petition by the "All Saints" singer was heard at the Principal Registry of the High Court here.
The couple ended their relationship last summer after five years of marriage. In court papers, Appleton said: "Liam admitted adultery to me prior to it becoming publicised in national newspapers."
She said the woman whom he committed adultery with now has a child by him, and she found it 'intolerable' to live with him. She said she had not lived with him since he admitted the adultery last July.
In a statement acknowledging receipt of the divorce petition, Liam replied 'yes' to the question of whether he admitted adultery. He said he did not intend to defend her petition and also agreed to pay his wife's "reasonable costs".
Judge Aitken granted Appleton a 'decree nisi' on the ground that the marriage had irretrievably broken down because of Liam's admitted adultery.