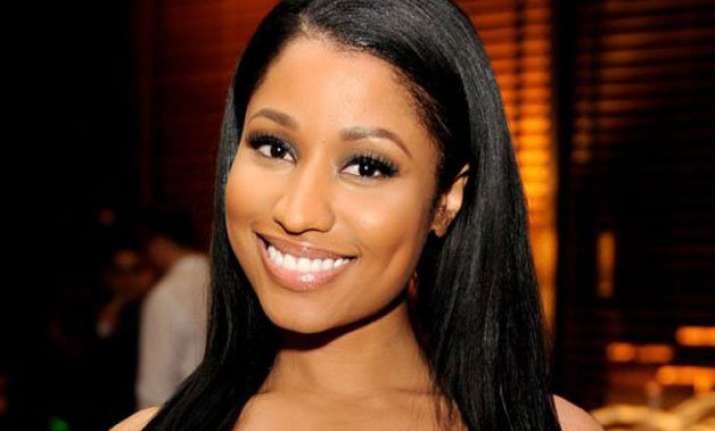 New York: Rapper Nicki Minaj has reportedly paid an estimate of 30,000 pounds for her elder brother Jelani Maraj's wedding.

The wedding took place over the weekend in front of 200 guests here, reports femalefirst.co.uk.

Minaj shared a photograph of the wedding and captioned it: "I would cross the ocean for you. I would go and bring you the moon. Promise you. For you I will. I love my brother so much man.

"Can't believe I cried during his wedding and his first dance like a punk. May god bless him and his union. Tonight has been one of my favourite nights of all time. I do anything to see my brothers smile."

According to some sources, the 32-year-old rapper arrived early for the wedding along with her seven security guards, make-up artists, a photographer and a few friends.

"Nicki's security guys were massive. They could barely fit through the door. But she was sweet and low-key," the insider shared.

"Nicki couldn't have been sweeter, she ... looked really happy for her brother, and she didn't perform or take the spotlight during the reception. She seemed to be making a point not to upstage the bride, saying it was her big day.

"To the slight disappointment of some other guests, there were no 'Anaconda' moves ... She stayed until 12.30 a.m.," the source added.