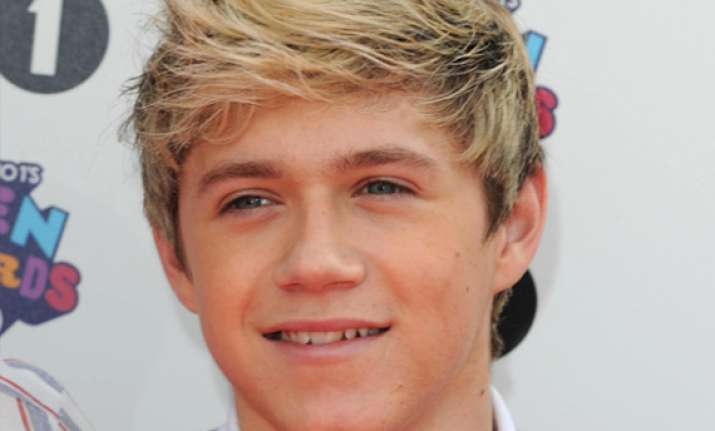 Los Angeles, July 9: Singer Niall Horan has reportedly ended his relationship with model Zoe Whelan due to lack of communication.
The duo was in an on-and-off relationship from sometime, but they went out of touch post Niall's elder brother's wedding bash in March. That was also the last time they were seen together.
"It is all over for Niall and Zoe - and it is completely because of his side of things. Obviously, it was always going to be hard to have an ongoing relationship when his job has him travelling around so much," mirror.co.uk quoted a source as saying.
"But there's been no push from Niall to keep things going at all and has told Zoe it is over by completely blanking her," the source added.
Zoe has refused to talk about her split to Horan, who is member of popular band One Direction.
"Out of respect to Niall, she refused to say a word to anyone about the relationship - even when there was money on the table to spill the beans as she knew it would be over then," the source said.
"But it seems just doing her job is too much for One Direction people, who appear to have pressured Niall to cut all ties with Zoe. It's cruel the way he's done it, and she's obviously a bit devastated it's over," the source added.