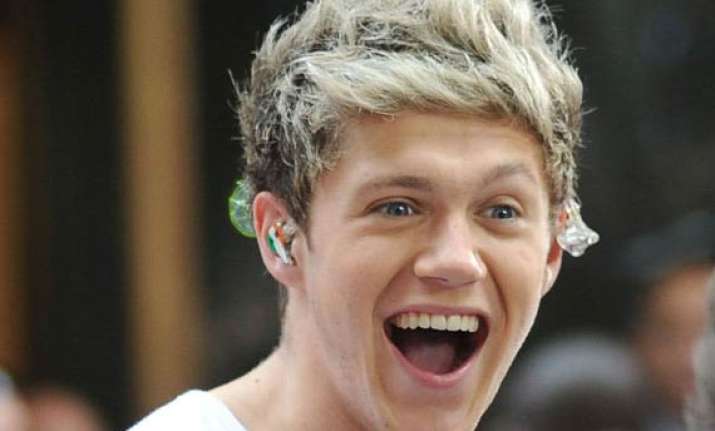 Los Angeles: Singer Niall Horan has asked fans to stop throwing objects at the One Direction boys after being injured during a concert in Amsterdam.
The One Direction heartthrob injured his knee during a gig for their "Where We Are Tour" in Amsterdam, Holland Friday Night, and took to Twitter after the show to ask the band's fans to stop hurling heavy items around during their concerts, reports contactmusic.com.
''Amsterdam thank you for a great couple of shows! Appreciate you coming," he tweeted.
''Also guys! Can you limit what gets thrown on stage please! Coz somethin thrown at me tonight! Hit my knee! A lot of pain from it! Never wana sound like I'm complaining! But only having my operation 5 months ago, I still get a bit of pain and I'm very scared about it,(sic)" he further tweeted.
Horan, who had major knee surgery in January, was seen limping around the stage in a video of the concert.