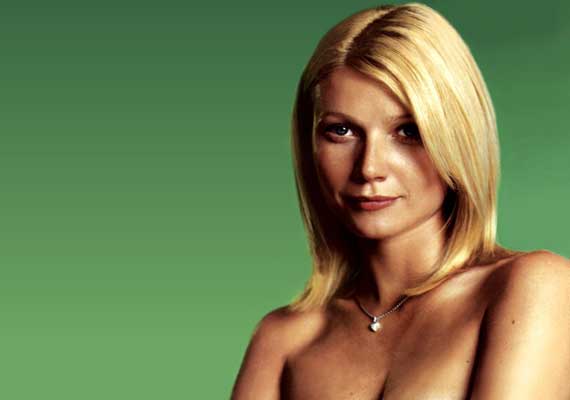 London: Oscar-winner Gwyneth Paltrow, who raises two children with rocker husband Chris Martin, says she has no plans to add to her brood.
The 39-year-old actress, who has a busy Hollywood career, is happy to have Apple, eight, and Moses, six in her life, the Daily Mail reported. Asked if she would have more children, Paltrow said, "I don't think so.
I would love to, but I sort of feel like I don't know if I can go back to diapers and things like that. I'm so past that, I think I may have missed the window." But the 'Shakespeare in Love' star does not rule out the possibility completely.
"I think if maybe when Moses was three, I would have done it, or four even, but now he's six and such a guy, I feel like I'm out of the baby phase. If it happens, it happens." Paltrow and Coldplay frontman Martin divide their time between homes in London, New York and Los Angeles.
The actress says being a parent gave her "real happiness". "I feel like motherhood has given me all my happiness and a real life: a husband, my children and everything that's invested in that. Every woman is different, but for me that's where I've gotten my real happiness."