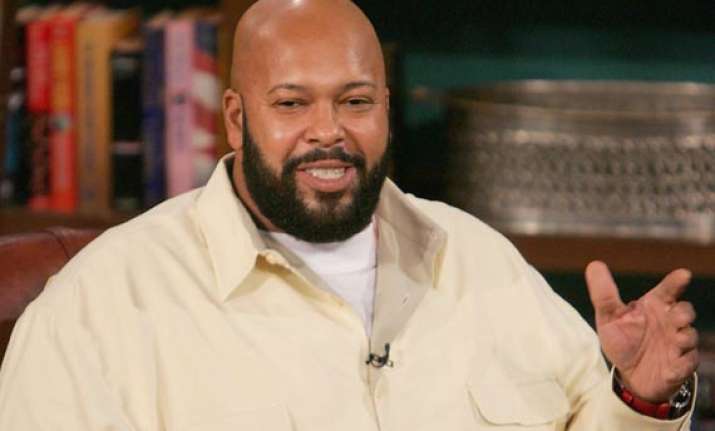 Los Angeles: Music producer Suge Knight was among three people hurt in a shooting incident at a party here ahead of the MTV Video Music Awards (VMA).
He was rushed to Cedars Sinai hospital for emergency treatment, reports femalefirst.co.uk.
Singer Chris Brown, who is on parole following his recent release from jail, was hosting a pre-bash Saturday for the MTV VMA at a nightclub when he was reportedly targeted by gunmen.
While he managed to escape unharmed, Knight got injured.
"He (Knight) was shot in the stomach and the arm and apparently in other places as well," said a source.
Knight, who reportedly walked out of the nightclub after being shot, underwent surgery Aug 24 and is now being monitored in the intensive care unit. He is expected to make a full recovery.
Black Eyed Peas star Apple De Ap said that party-goers ducked for cover as they heard four shots ring inside the venue just after 1:30 a.m.
The suspected gunmen were detained by police, while the nightclub was searched for clues and people were quizzed about what they had seen.