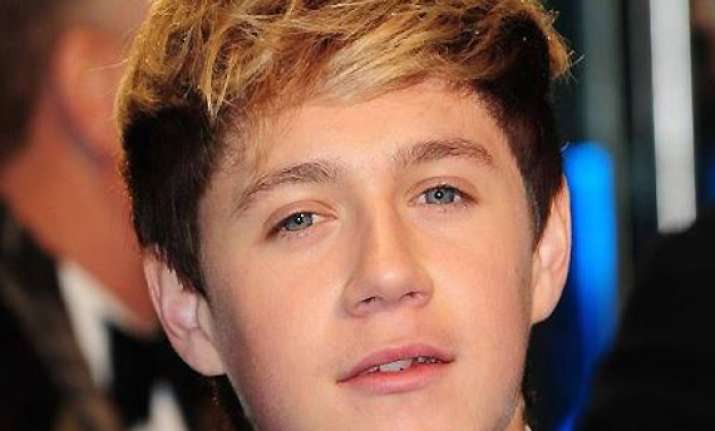 London, Aug 9: Niall Horan's One Direction band is on course to gross over $1 billion in 2013 through a combination of album and tour sales, merchandise and their own movie. But money won't change the singer, says his brother Greg Horan.
Greg believes money is not a big thing for the boy band star, reports conatctmusic.com.
"I think he will cope well whatever happens. Niall doesn't spend that much money or talk about money, it's not a big thing in his life," Greg told the Irish Sun newspaper.
"Obviously it's amazing if the band go on to make a billion in a year, and I, for one, hope they do, but it will not change Niall. I know that much," he added.
US website Business Insider projects that the band, which also includes Harry Styles, Liam Payne, Zayn Malik and Louis Tomlinson, will earn $270 million from their forthcoming Where We Are stadium tour in 2014.
The band has reportedly sold 30 million records at an average price of $9.99 till date