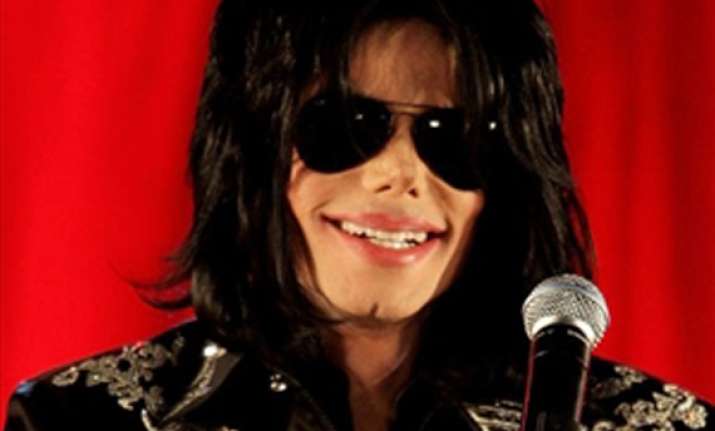 London, Dec 31: Late singer Michael Jackson's staff has returned one of the late pop star's carpet, and has received a refund for it.
The legendary singer had bought the lavish 12 feet by 9 feet silk and wool floor covering after spotting it on the West London shop website in 2009, reports thesun.co.uk.
However, the 15,000-pound carpet remained unused and his staff wanted to know if the money for the carpet could be refunded.
"Michael personally chose the rug, so it would complement his concert dressing room. But the tour was scrapped," a source said.
"The rug was sold with a lifetime guarantee and as it was unused and in immaculate condition, we paid a full refund," the source added.
Jackson died in his Beverly Hills house June 25, 2009, due to an overdose of Propofol.