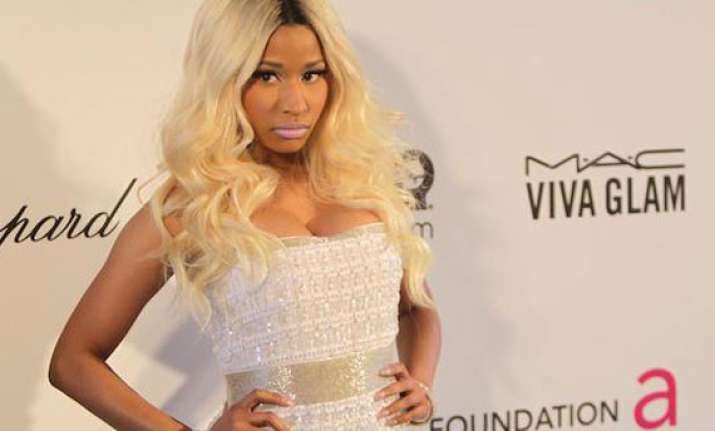 Los Angeles, Feb 27: Singer Nicki Minaj wants to star in a film and has even hired a movie agent. But she is waiting for the right project to come along.
"I would love to act, it just has to be the right project, the right movie. I have an agent, and we are looking at a couple of scripts, so we will see," contactmusic.com quoted Minaj as saying.
However, the 30-year-old is adamant she won't do stereotypical role of a musician.
"It won't be nothing stereotypical about a singer," she said.