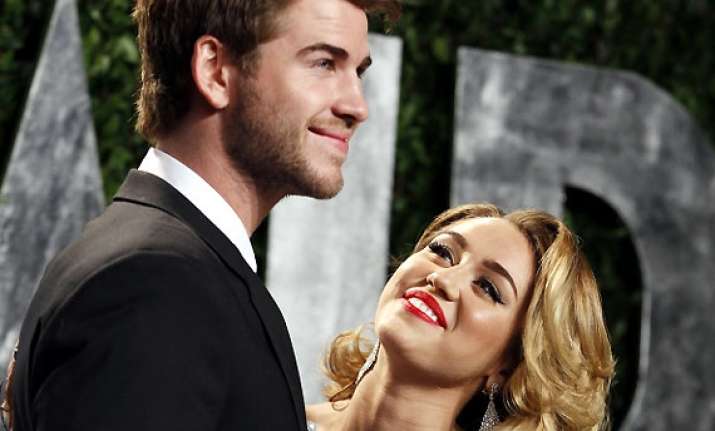 Los Angeles: Singer Miley Cyrus reportedly wants to reconcile with her ex-fiance and actor Liam Hemsworth.
According to sources, the 21-year-old has been feeling lonely since her split from Hemsworth in September 2013, reports contactmusic.com.
The singer performed at London's club Gay May 9, where she sang a rant. The explicit tirade was thought by many of her fans to be aimed at Hemsworth.
"Miley was trying to get a rise out of Liam. She misses him. There's a part of her that wants to get back together," said a source.
"He wants to stay clear of her drama. He's been dating around," added the source.