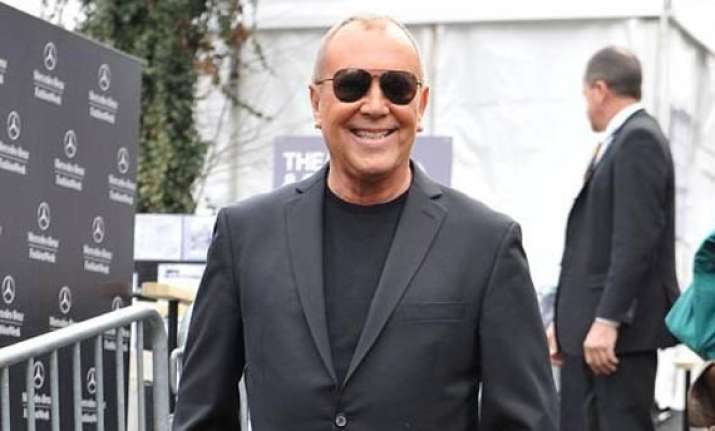 Los Angeles: Fashion designer Michael Kors has entered into a 10-year eyewear license agreement with the Luxottica Group in order to enhance their performance in the optical and sunglassese marketplace.
Kors' eponymous label has entered into an exclusive 10-year license agreement with the world's largest eyewear company, with their first collection launching in January 2015, reports contactmusic.com.
"We are very excited and proud to be entering this new partnership with Michael Kors, one of the most powerful American luxury lifestyle brands in the world," said Andrea Guerra, chief executive officer of the Luxottica Group.