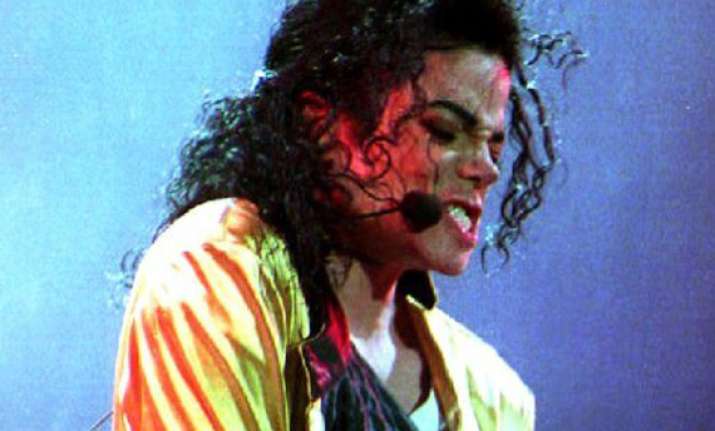 Los Angeles, Jul 16: Katherine Jackson claims AEG Live is liable for her son's death because it failed to properly investigate the doctor convicted of giving the singer an
anesthetic overdose.
AEG denies it hired the doctor or bears any responsibility for Jackson's June 2009 death at age 50.
Jurors heard directly from Katherine Jackson on Monday when Strong played a portion of her deposition testimony to rebut the idea her son would have
embarked on a lengthy tour.
On the video, she said she was surprised when her son announced the "This Is It" shows in London.
"He would always make a joke about he don't want to be doing the Moonwalk on stage when ... he's over 50," she said. "He wanted to be doing something else."
Jackson had signed on for only 50 shows in London, although contracts for the shows indicated a longer tour was a possibility.
Jurors will have to determine the amount of any damages in the case if they find AEG Live is liable for Jackson's death.
Jackson also contemplated a film career, according to testimony from his nephew Taj Jackson and the singer's longtime creative collaborator, Kenny
Ortega