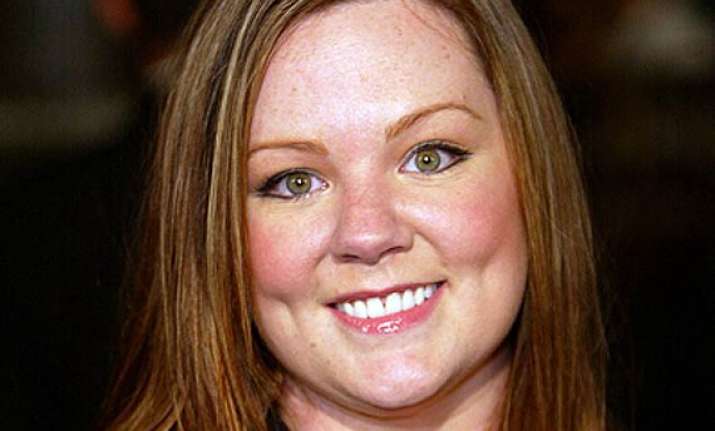 Los Angeles,Actress Melissa McCarthy reportedly wants to star in one of actor-director Woody Allen's movies, but the latter is said to have turned her down.
The "Mike and Molly" star is desperate to work with the renowned director, reports contactmusic.com
"She wanted to work with Woody very badly. It would have been a dream come true. Melissa is crazy about Woody's comedy's and would do anything to get a part in one," said a source.
However, when her representatives got in touch with Allen, she was left disappointed, and even an attempt by their mutual friend Diane Keaton to persuade him to cast her proved fruitless.
"The good news is that Woody said she is a marvellous actress. The bad news is he went on to say he felt she wasn't right for any of his current projects. That's really just a polite way of saying, 'no thanks'," said the source.
"Diane told Melissa, 'I'm no Woody, but I'd love to do a comedy with you. Count me in on your next one," added the source.