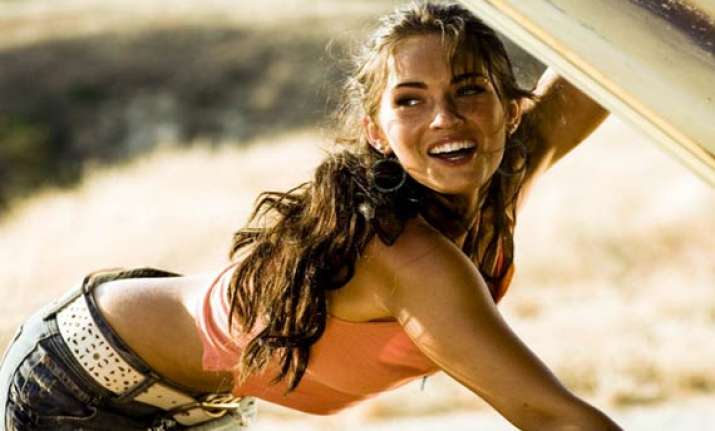 London: It seems Megan Fox is getting rid of her most prominent tattoo - the Marilyn Monroe portrait on her right forearm.

The ink appeared noticeably lighter in photos taken in Manhattan last week, with parts of the design already gone altogether, reports the New York Daily News.

The "Jennifer's Body" star still seems to be sporting some of her other tattoos however, including quotes on her shoulder blade and side as well as a tribal tattoo on her left wrist.