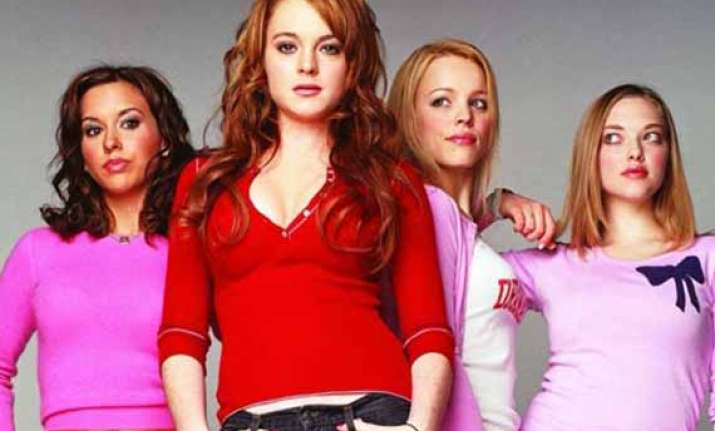 Los Angeles: "Mean Moms", which may feature actress Jennifer Aniston, will release May 8, 2015.
Aniston is in talks to star in the movie, which will open a week after "The Avengers: Age of Ultron". It will be helmed by veteran TV director Beth McCarthy-Miller, reports variety.com.
"Mean Moms" is a story of a mother who is forced to deal with some grown-up "mean girls" in her suburban neighbourhood.