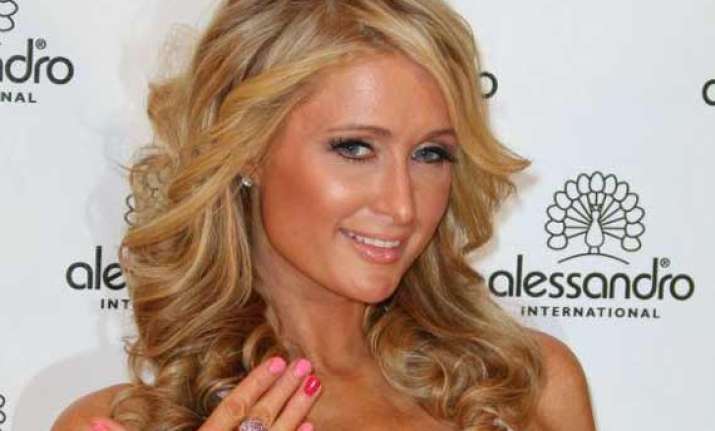 Los Angeles: Socialite Paris Hilton insists cruel comments do not hurt her any more as she prefers to laugh them off.
"If people want to be mean, that's their problem. It used to be really hurtful. I would call and cry to my mom all the time but now I just laugh," she told Stella magazine.
However, Hilton insisted that a lot of girls try to be her friend simply to make a name for themselves, reports contactmusic.com.
"So many people have bad intentions, so many girls want to hang out (with me) to be someone. I weed those people out of my life. I call them hungry tiger," Hilton said.