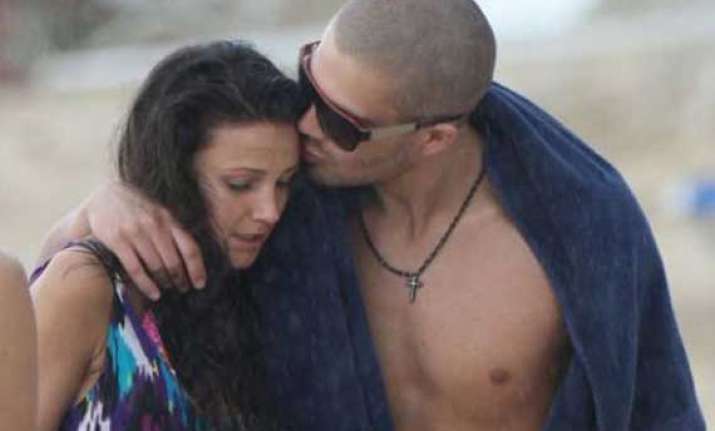 London, Aug 6: Singer Max George is planning to go on a vacation and he has a lot of things on his to-do list.
George, 24, member of The Wanted band, has roped in a friend for the long vacation, reports dailystar.co.uk.
"I'm planning a trip in the next few weeks with one of my friends. We're going to get in a camper van, driving through France and go fishing on different rivers," George said.
The band, which also consists of Sive Kaneswaran, Jay McGuiness, Nathan Sykes and Tom Parker was recently in trouble for throwing alcohol and abusing a man here. However, no legal action was taken against them.