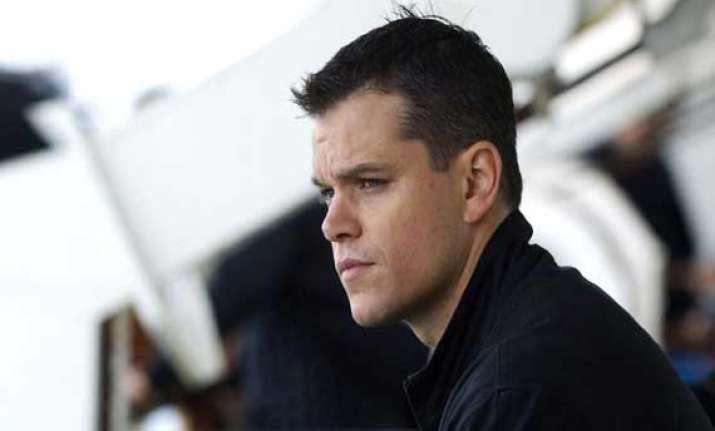 Los Angeles: Actor Matt Damon will feature in a small role in Christopher Nolan's sci-fi movie "Interstellar".
The 42-year-old has signed up a small, undisclosed role in the movie. He will shoot for it in Iceland for two weeks, reports contactmusic.com.
The movie will also feature actors like Anne Hathaway, Matthew McConaughey, Michael Caine and Jessica Chastain.
Meanwhile, Damon is tipped to make his directorial debut in international conspiracy thriller "A Foreigner", which is inspired by a 2008 magazine article, "A Murder Foretold", penned by David Grann.
The piece tells the true story of a man who is gunned down during escalating violence in Guatemala, and he leaves behind a videotape after his death, implicating the president and the First Lady. But a special prosecutor searches for the truth behind the murder.