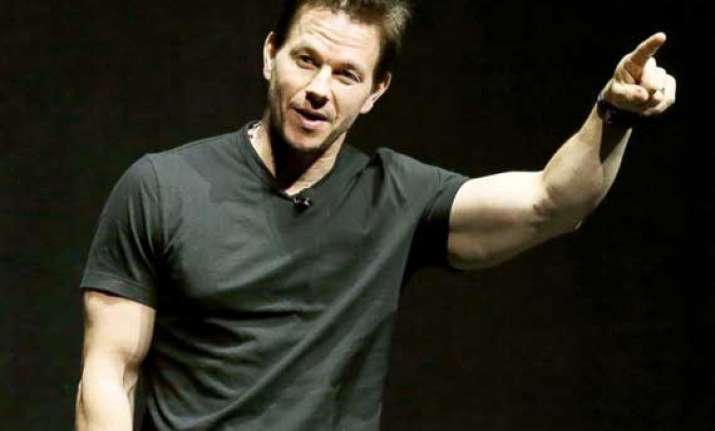 London: Actor Mark Wahlberg isn't trying to impress anyone and doesn't pay much attention to his looks.
The 42-year-old, who has children - Ella, 10, Michael, eight, Brendan, five, and Grace, four, with wife Rhea Durham, tries not to pay too much attention to his looks, reports contactmusic.com.
He told GQ magazine: "I'm 42 years old, I haven't looked in a mirror in 10 years. I don't give a f**k how I look."
"If I have to prepare for a part physically, I will but I've got nothing to prove. I'm not trying to impress anybody," he added.