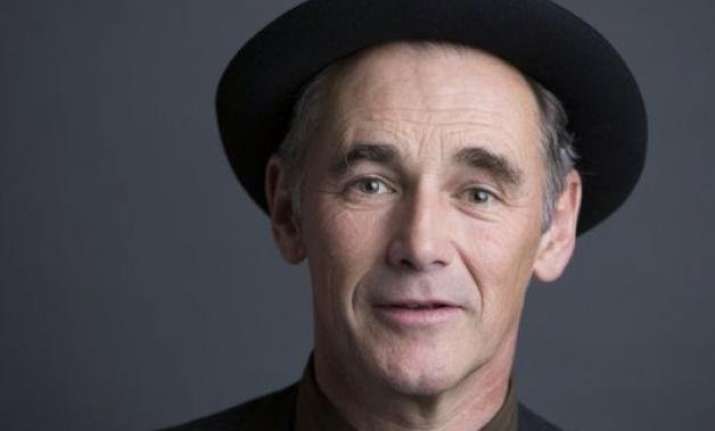 Los Angeles: Mark Rylance was named as the Best Supporting Actor at the 88th Academy Awards ceremony here on Sunday night for Steven Spielberg's cold war drama "Bridge of Spies", which was backed by Indian businessman Anil Ambani-led Reliance Entertainment Film.
The annual film gala was held at the Dolby Theatre here, and the award was handed to Rylance by last year's Academy Award winner Patricia Arquette.
Rylance bagged his first Oscar after beating out big names Christian Bale (The Big Short), Tom Hardy (The Revenant), Mark Ruffalo in (Spotlight), and Sylvester Stallone (Creed).
"I've always just adored stories: hearing them, seeing them, being in them," he said, thanking Spielberg.
"Unlike some of the leaders we're being presented with these days, he leads with such love that he's surrounded by masters in every craft," he said, quipping that acting alongside Tom Hanks "clearly helps".
Rylance, who plays role of a Soviet spy involved in a dangerous exchange in the cold war thriller, concluded the speech by saying that "It's a wonderful time to be an actor and I'm proud to be part of it."