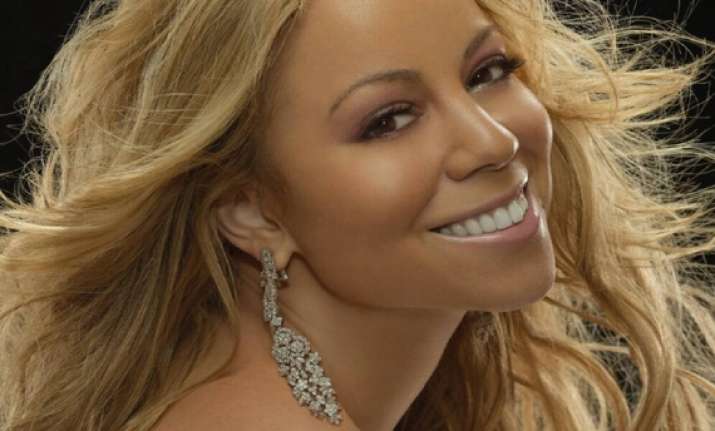 Los Angeles, June 26: "Hero" hitmaker Mariah Carey's next album "The Art of Letting Go" will get delayed as she needs more time to do "justice" to her work.
The album was scheduled to hit the stores July 23. It already has a lead track, but she is yet to finalise the release date, reports huffingtonpost.com.
Carey informed the news for her fans via Twitter.
"'The Art of Letting Go' will not be released as planned, citing a need to do the album justice," tweeted the 43-year-old.
Her last album "Memoirs of an Imperfect Angel" released in 2009.