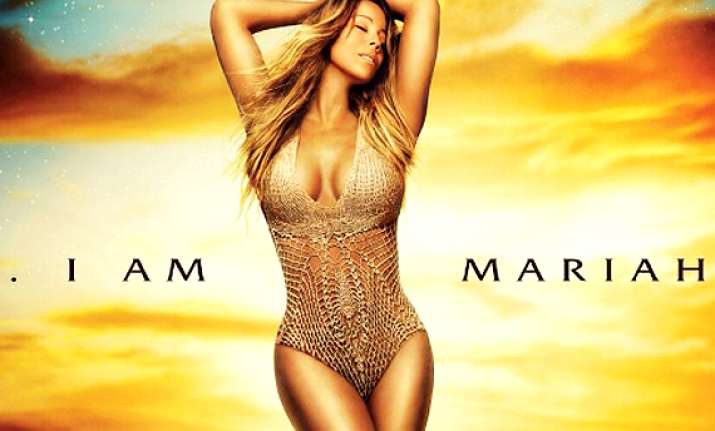 Los Angeles: Singer Mariah Carey has shared her new album's title "Me. I Am Mariah... The Elusive Chanteuse", which will chronicle her "peaks and valleys" throughout her life.
The 44-year-old announced the title for her 14th album, one of her most personal records, to be be released next month, reports contactmusic.com.
"It chronicles the peaks and valleys that have made who I am today," she said.
The back cover of the album features a drawing the singer created when she was just three years old, and the singer describes the drawing as her "first and only self-portrait".
"It was a creative visualisation of how I saw myself, with the purity of a child's heart before it was ever broken," she said.
The then three-year-old Carey captioned the picture by scribbling, 'Me. I Am Mariah', which inspired the first half of her album title.