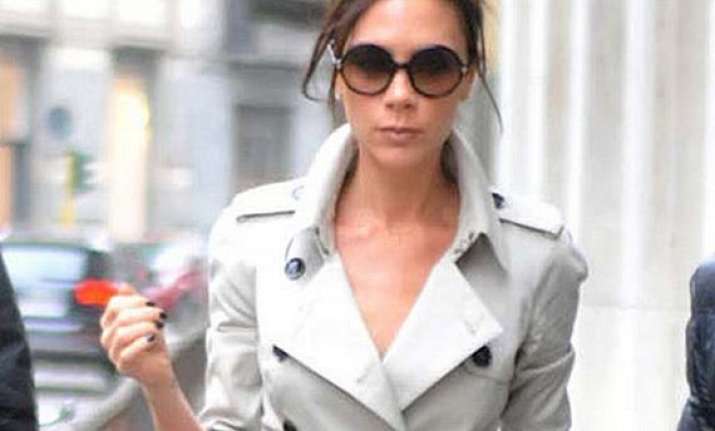 London, July 7: Singer-turned-fashion designer Victoria Beckham says she has to work hard to maintain the success she has already achieved.
The 39-year-old, who has four children with footballer David Beckham, also said that it's difficult to be a working mother.
"When you are successful, the hardest thing is maintaining that level of success, so you work harder to maintain what you have achieved," femalefirst.co.uk quoted Victoria as saying.
"It's a huge juggling act, when you are a working mother and looking after your family, millions and millions of women around the world are doing this every day. But it's not easy and, yes, you feel guilty every time you walk out of the door to go to work," she added.
The former Spice Girls member also said that she feels more proud of her achievements as a designer and loves "empowering women".