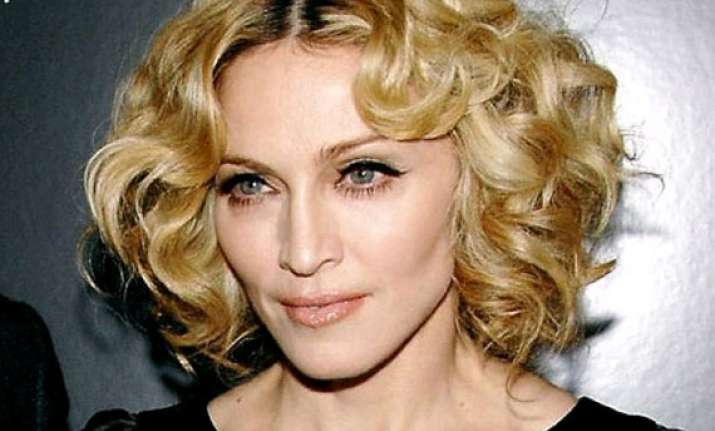 Los Angeles: Pop star Madonna said that she was once raped at knifepoint during her first year in New York City.
The 55-year-old has made the revelation in an article in the latest issue of Harper's Bazaar, reports contactmusic.com.
Madonna penned the personal piece herself and she shared her experience of moving to the Big Apple.
"New York wasn't everything I thought it would be. It did not welcome me with open arms. The first year, I was held up at gunpoint. Raped on the roof of a building I was dragged up to with a knife in my back, and had my apartment broken into three times.
"I don't know why; I had nothing of value after they took my radio the first time", she added.
This is the first time Madonna has shared this ordeal publicly.
She said the incident made her a stronger person and taught her to fight for "survival".