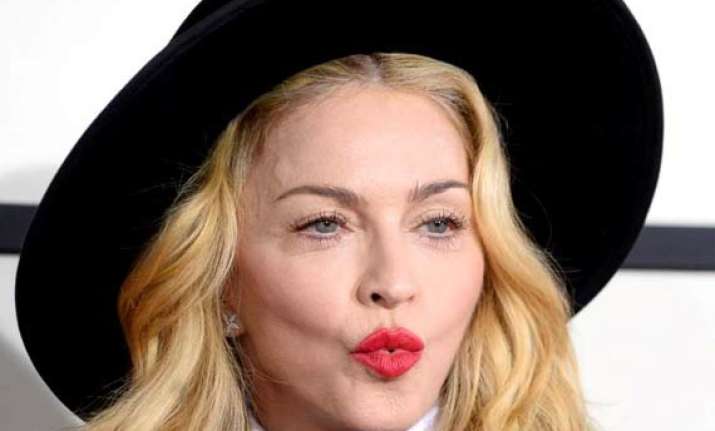 Los Angeles: Singer Britney Spears's longtime manager Larry Rudolph has finally revealed the story behind his kiss with singer Madonna at the 2003 Video Music Awards.
Although it was the Madonna-Spears kiss on the VMA stage which surprised everyone in the middle of their performance, Madonna also kissed Rudolph as a 'thank you' gesture.
"Madonna thanked me after that kiss happened although the world exploded," Rudolph has said in an interview to Billboard magazine, reports hollywoodreporter.com
"Madonna was very rigid about the rehearsals. She never addressed me by name. She used to say, 'You make sure Spears is here on time everyday by 10 o'clock'," he added.
Not wanting to upset Madonna, Rudolph did his part, and his hard work paid off.
After the performance, Rudolph was alone with Madonna in an elevator. "Madonna wrapped her arms around my waist and gave me a kiss on the lips," he said.
During her performance, Madonna also kissed her other performing partner Christina Aguilera.