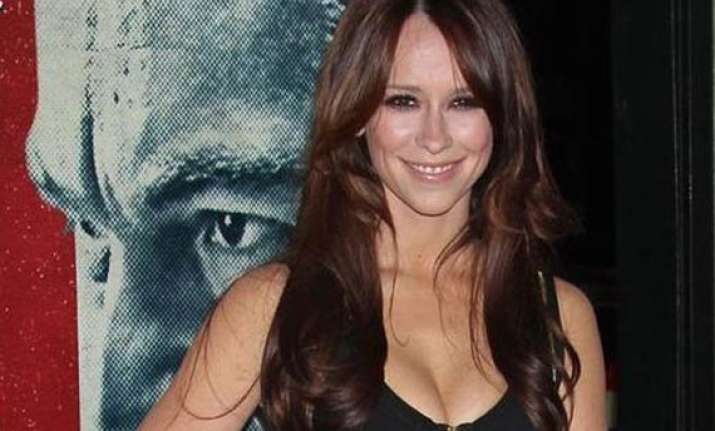 Los Angeles: Actress Jennifer Love Hewitt has revealed that she once sent an air bed to actor Matt Damon out of sympathy.
The actress said she was touched by an interview she read in which Damon had complained about not having a bed he could call his own.
The former "Ghost Whisperer" had sent the gift to Damon several years ago, after he found fame with "Good Will Hunting" (1997). And she talked about the incident on "Jimmy Kimmel Live" show Monday, reports dailymail.co.uk.
"I'm not a normal person," she said when she was asked about her unusual choice of present.
"I must have been 19 or 20 years old. I was reading the article and he (Damon) said this really sad thing about how all of his dreams were coming true in the business and he was working really hard but he didn't really feel like these days that he had a bed of his own," she added.
The actress continued: "Like he was travelling so much and I remember being really busy also and thinking. That's so sad, to have all your dreams come true, but not feel like you had a really solid foundation."
The 35-year-old actress then admitted she decided to send an air bed to the "Bourne Identity" star.
"So for some reason I thought that an AeroBed would help that for him. In my head I was like 'Oh he could travel with it and it's always his bed right?' It's always his safe place," she said.