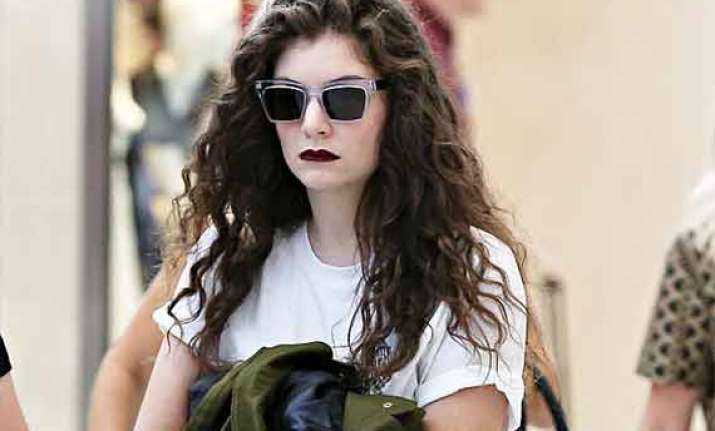 Los Angeles: Singer Lorde is obsessed with online image-sharing website Instagram, and she says she checks it every hour.
The 17-year-old has over one million followers on the picture-sharing site.
"I'm kind of cruising Instagram every hour or so, it's the one I check back to when I'm bored," contactmusic.com quoted her as saying.
Lorde recently slammed the use of Photoshop by posting before and after shots of her edited self, encouraging her many followers to embrace their "flaws".
"'I find this curious - two photos from today, one edited so my skin is perfect and one real. Remember flaws are ok (sic)," she had posted on Twitter.