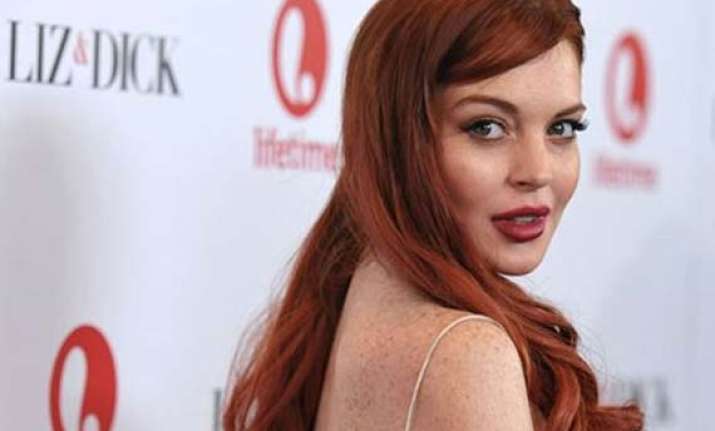 Los Angeles, Nov 27: Actress Lindsay Lohan feels bullied by the constant attention surrounding her personal life. She thinks other stars would have crumbled under the pressure and speculation.
The 26-year-old, who has endured five stints in rehab and been arrested six times in recent years, feels lucky not to have committed suicide.
"Since I was a kid, I have loved being on camera. Don't misconstrue that; I didn't strive to have flashbulbs at dinner. I feel bullied. I can't think of any actor, who has been subjected to such extreme publicity who hasn't, like, committed suicide," femalefirst.co.uk quoted Lohan as saying.
However, she believes her past experiences made her perfect for her latest role as Dame Elizabeth Taylor in the film "Liz and Dick".
She insists she has always taken a more professional approach to her work than the late star.
"Everything I've gone through made me ready to play Liz," she said.