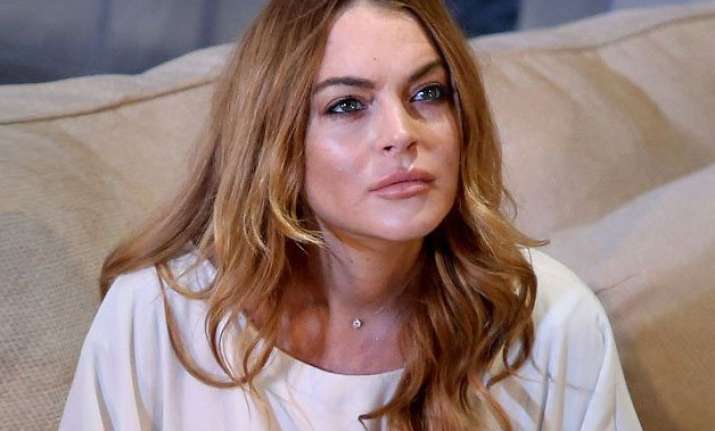 New York: Actress Lindsay Lohan has turned down publisher's bids for a tell-all book, but is instead working on an "educational" book on style and fashion.
"Lindsay has had numerous offers to do a tell-all book about her time in rehab, her brushes with the law, her crazy family, or to lift the lid on the less glamorous side of a Hollywood starlet. But she refused those offers, and she's working on something related to style and fashion and her travels, an educational book," New York Post newspaper's Page Six column quoted a source as saying.
Lohan, who has been keeping a low-key profile, has been spending the summer traveling in Europe, and is now in Italy after spending a few weeks in Mykonos with wealthy friends, including film producer Mohammed Al Turki.