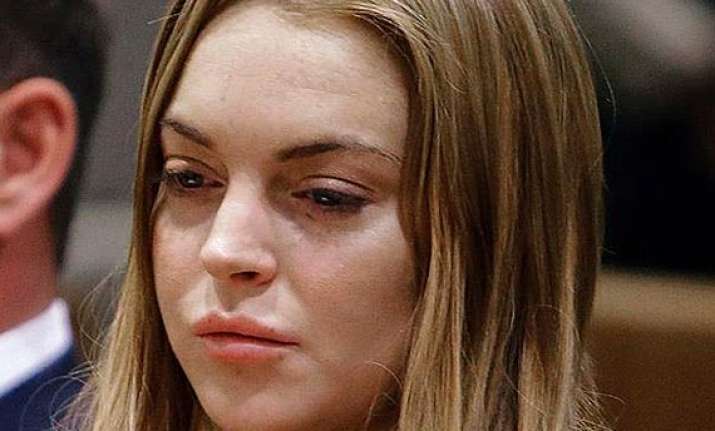 Los Angeles,Actress Lindsay Lohan has revealed that she had a miscarriage and it messed her up mentally.
She made the revelation in the two-hour season finale of her OWN show. 
When asked to give her take on her experience on the show, eonline.com quoted Lohan as saying: "No one knows this. I had a miscarriage for those two weeks I took off. It's a very long story. Mentally, that messes with you." 
The actress didn't disclose who fathered the child, but said that there were times she didn't want to film because she "couldn't move". 
She said: "Watching this series, I just know how I felt at that moment and I can relate to that girl. It sounds kind of crazy. I'm like 'oh my god, this is really sad'. Who's helping her?"