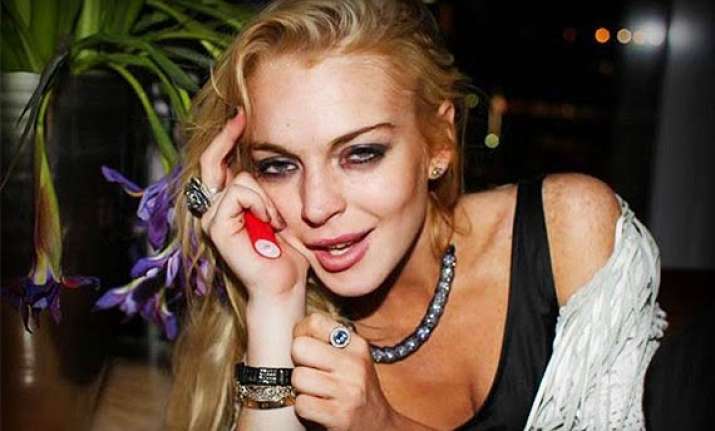 Los Angeles: Troubled actress Lindsay Lohan's health insurance company refused to pay her $150,000 rehab bill, so the clinic agreed to waiver the cost.
The 27-year-old, whose personal assistant has reportedly quit because she can't afford to pay him, spent three months at the upmarket Cliffside Malibu clinic last June and the facility agreed to foot the $150,000 bill in return for the publicity her stay would bring.
"Health insurance wouldn't pay for the rehab stint because this was her sixth time in treatment," contactmusic.com quoted a source as saying.
"Cliffside Malibu comped it. Prior to arriving at Cliffside, Lindsay had been at Betty Ford and wasn't doing well there. Cliffside Malibu became available and agreed to allow her stay presumably because of the free publicity it gave them," the source added.
Lohan was given a private room, which costs a reported $73,000 for the stint.