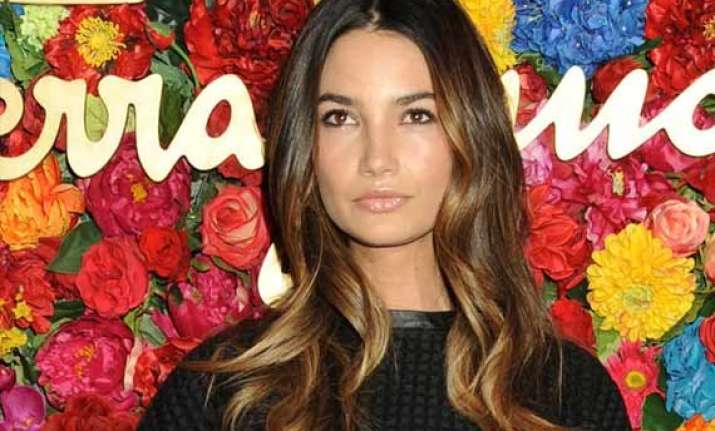 Los Angeles: Victoria's Secret model Lily Aldridge is keen to land a role in the new "Star Wars" movie.
The 28-year-old model, who has two-year-old daughter Dixie with husband Caleb Followill, is a huge sci-fi film fan. She was so excited when she learned of a reboot of the franchise, she asked her agent to get her a role as an extra, and didn't even mind if she was totally hidden and unrecognisable, reports contactmusic.com
"I actually called my agent and was like, 'Can you get me a job as an extra? You know, like, I'll be a stormtrooper in the background, I don't care.'
"You would never know it's me. But I would know," she said when asked about her love for "Star Wars" franchise.