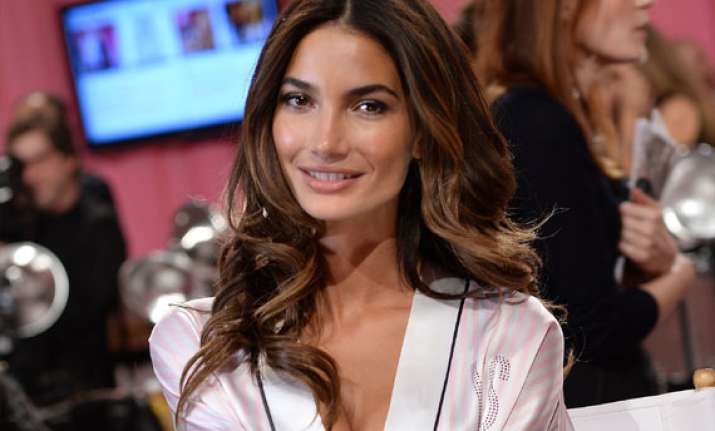 Los Angeles: Victoria's Secret model Lily Aldridge hopes to launch her own fashion line.
Aldridge wants to follow in the footsteps of former 'angels' Gisele Bundchen, Heidi Klum, Tyra Banks and Alessandra Ambrosio by becoming an entrepreneur.
"I'd love to launch my own label. A beauty line would be super fun, but I know that building my own company would be a lot of work," contactmusic.com quoted her as saying.
"There's so much that I want to do, but I want to slowly start building my own thing," she added.
The 28-year-old is inspired by her fellow catwalk stars who have created their own fashion empires and she isn't surprised that they have been successful because she thinks working for Victoria's Secret is empowering.
"I'm so inspired by the different careers of so many of the Victoria's Secret girls. Being there does so much for you, and it does make you want to follow their lead," she said.
"Gisele, for example, is such an incredible humanitarian and environmentalist, and Heidi Klum has created some amazing brands," added Aldridge.