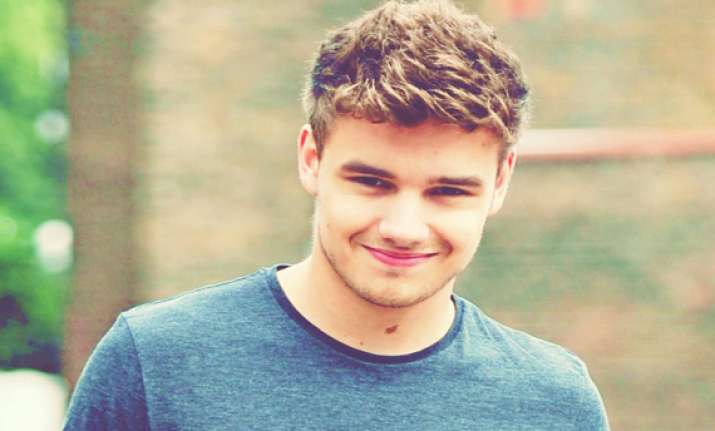 Los Angeles, July 14: Singer Liam Payne has written a series of message addressed to his fans emphasising their importance in the lives of One Direction band members.
The action comes after Payne complained online about fans calling them late in the night in their hotels and disturbing them.
Later, he saw some harsh messages written against him by fans in the crowd when they performed in Detroit, US, reports dailymail.co.uk.
"Hey everyone. Saw some signs about me tonight that were a bit upsetting. Don't know what happened but I hope I'm good with you guys. And I hope you know how grateful I am that you guys have done all of this for us because I genuinely can't believe how lucky I am to be here," Payne posted on his Twitter page.
"It's amazing that you guys have created all this for us, non of us can believe the stuff that we get to do everyday and it's all down to you guys spending time on here spreading the word about us and being so dedicated spending all your money trying to make it to our shows and stuff," he added.
The singer also mentioned that he along with his band members Harry Styles, Niall Horan, Zayn Malik and Louis Tomlinson would love to spend more time with the fans if it was an easier task.
"Like I said I hope everything is OK and I know a lot of people may not like me right now and feel a little under appreciated as we don't get to come out and meet you guys all that much. I wish it was easier," he posted.
"I do truly appreciate you guys though you have changed my life and I could never thank you enough I hope in time it will all be cool," he added.