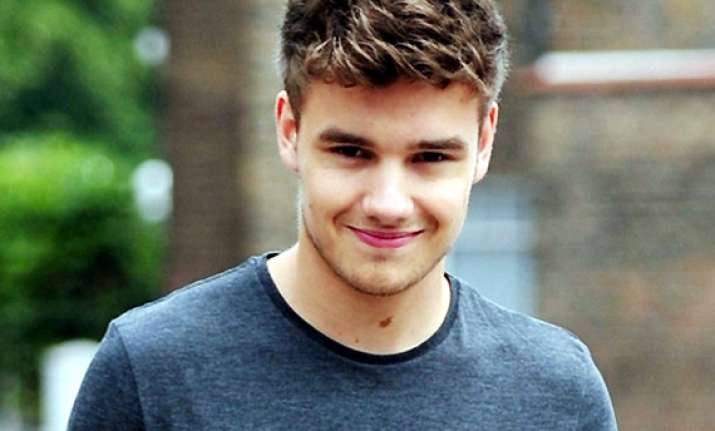 London: British singer Liam Payne says he has accepted the life of a superstar and enjoying its perks.
Payne, 19, member of One Direction band, was very strict with himself when he joined the band in 2010, but now he is unsure if he is still sensible.
"It's a new dawn for Liam. I'm having a laugh now. I've let loose in the sense that I haven't got that much to worry about any more. I'm still quite mature but whether I'm sensible I'm not so sure," thesun.co.uk quoted Payne as saying.
"The first year or so, I used to just get up, go to work, go to the hotel and go to the gym and that was it. But I'm up for it now," he added.