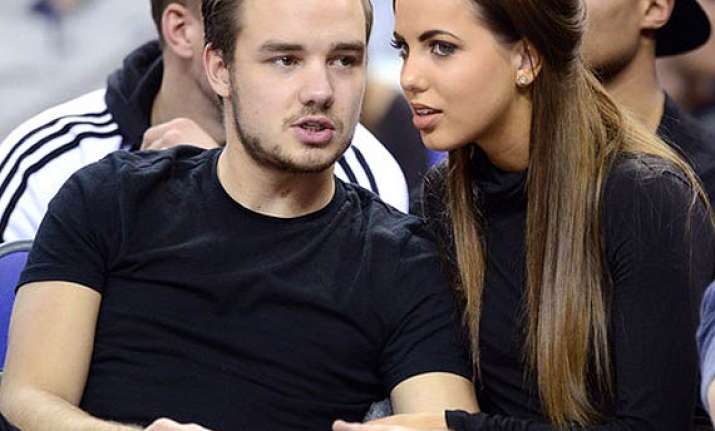 Los Angeles, One Direction singer Liam Payne has broken up with his girlfriend Sophia Smith after nine months.
The One Direction heartthrob is said to have broken up with his childhood sweetheart because he was worried they couldn't cope with him being away on a 69-date world tour with his band, reports contactmusic.com. 
"Liam and Sophia were inseparable and he couldn't believe his look when he finally landed the girl he'd spent his schooldays dreaming would one day go out with him," said a source. 
"But they just didn't know how they would be able to make a long-distance romance work. So Liam made the painful decision to end it. 
"It has been really hard for him, all alone on the other side of the world so soon after going through a break-up. But the huge crowds of fans flocking to their gigs every night have given him everything he needs to keep going," the source added.