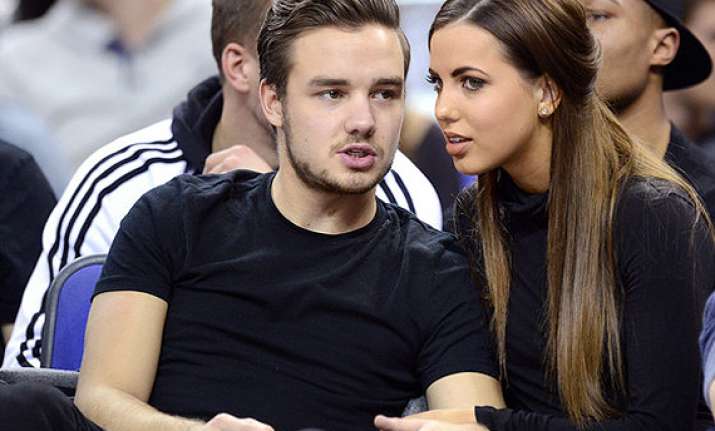 London,One Direction star Liam Payne has reportedly revived his relationship with ex-girlfriend after parting ways earlier this month.
The pop singer sparked rumours he had ended his romance with former school mate Sophia Smith earlier this month after he wrote a number of heartfelt posts to her on micro-blogging site Twitter suggesting he wanted to give their love another shot. 
He wrote, "Can't be without you... Worse thing I ever did was let you go... No (sic) all I got left is the thought of you." 
Now the romance is back on track after the two were spotted holding hands on a shopping trip in Birmingham, Thursday, reports contactmusic.com. 
Payne is currently back in his native Britain as part of the band's ongoing world tour.