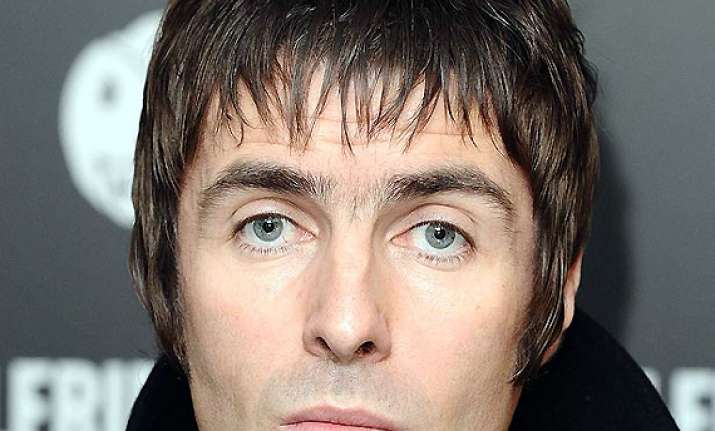 London: Singer-songwriter Liam Gallagher, has hired the same lawyer, who handled singer Paul McCartney's divorce, as he looks to move on from his broken marriage to actress Nicole Appleton.
The 40-year-old has hired Fiona Shackleton, who handled the former Beatles star's divorce from Heather Mills, to represent him, reports femalefirst.co.uk.
The couple's marriage started to fall apart after an American journalist, Liza Ghorbani, claimed that Galagher has fathered a love child with her.
"Hiring Fiona Shackleton is a huge statement of intent from Liam," a source told The Sun.
"Divorce had been mentioned but until now nobody knew he would actually go through with it. Now the wheels are in motion. Nicole will be devastated. Shackleton is one of the best.
"She is incredibly shrewd in the courtroom. On top of that, she represented Liam's all-time hero Paul McCartney. There is every chance this could turn nasty and it looks like Liam will not be giving up his massive fortune easily," added the source.
It is also said that the singer has moved on quickly with the preparation for divorce proceedings because of his blossoming romance with Debbie Gwyther.
"They are 100 percent together and completely in love. As it stands they are living in limbo, hiding away, and unable to properly go public with how they feel," the source further said.
"But once divorce proceedings begin Debbie will feel more reassured that Liam is genuinely serious about her and they can start planning for their future together.
"With that in mind he is going to sit down with his family in the next few days and tell them just how much he cares about Debbie," added the source.